modern + honest
storytelling
straight from
the heart.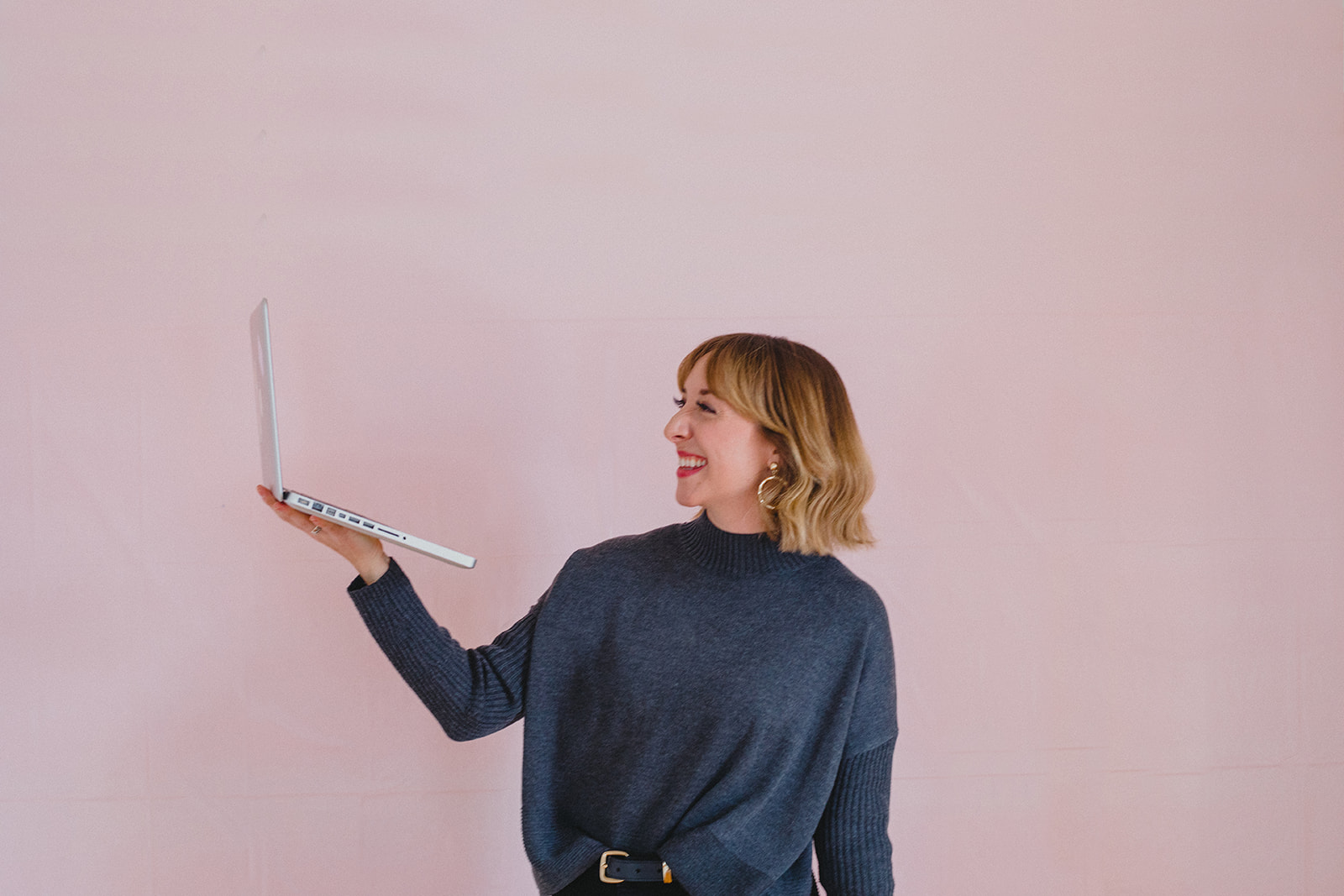 visual storytelling content for
businesses, non-profits + entrepreneurs
photo sessions starting at $200 // video packages begin at $350
Didn't see what you're looking for? If what you have in mind
doesn't seem to fit into one of the above services, no worries!
Shoot us an email with what you have in mind and let's bring it to life!