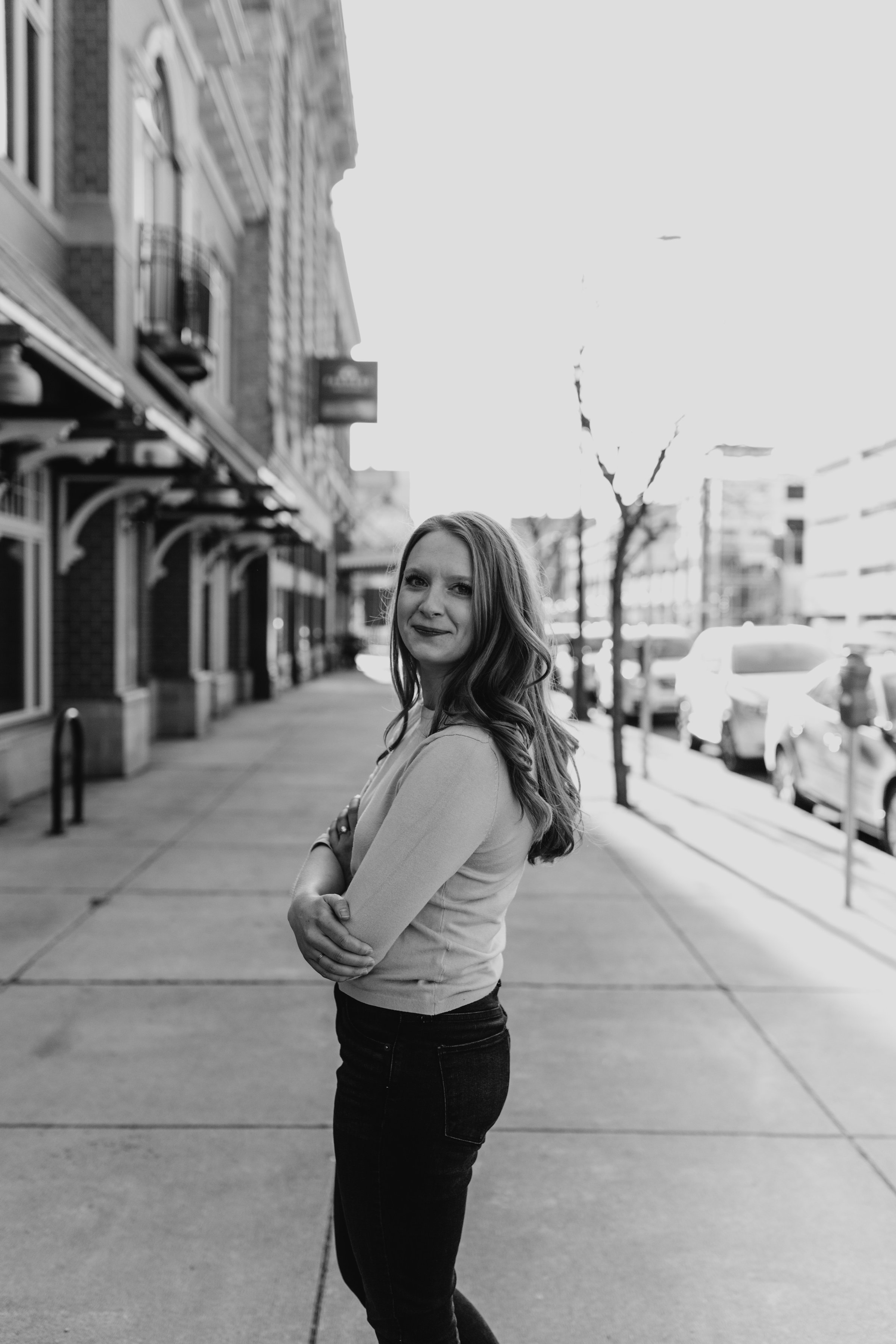 I'm lucky enough to have been born & raised in the beautiful
Pacific Northwest, + currently live in Spokane, WA
with my bff/husband, Danny + our kitty, Fitzgerald.
You'll probably hear me talk about them a lot.
My work features all natural light, modern + thoughtful sequences,
artful attention to detail, + honest, deep, + joyful expression of emotion.

I love coffee dates, + happy hours +
walking around town with new friends.
I'd love to hear about you + your story as well.
Drop a lil' note and let's get this party started!

Cheers,
Amanda
follow along on insta for the every day || work life, home life, stories of my cat... you know, the essentials.